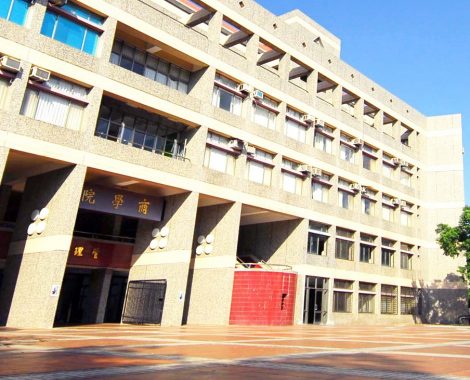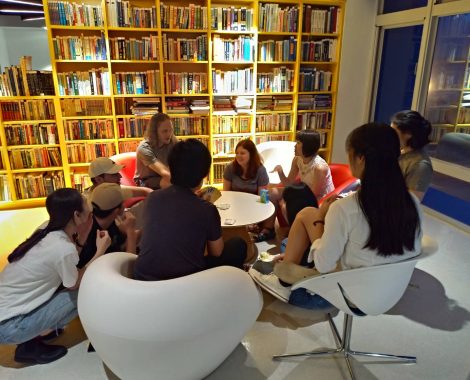 Digital e-learning Center for Financial Education
To grasp real-time information on the current status of the financial products in response to rapidly changing financial and banking environments based on pertinent laws and regulations.
To introduce teaching software package- in pursuit of the objective of providing excellent teaching.
To utilize-simulating system in support of the financial transaction decision, with the equipment including virtual stock trading system, stock market real-time information transmission system, multipurpose teaching system and computer equipment.
To improve the students' experience by combining theories and practical implementation, through which to achieve a computerized teaching on finance.
Center for Financial Learning and Certification
With the stock market and the futures market being the important venues for investors and businesses to raise capital and hedge the risks, the development of both markets which are inextricably linked to the rise and fall of a nation's economy.
High quality professional workers are able to establish the credibility of the securities and futures markets, the feasibility of the securities industry, and the confidence of the general investors.
To avail innovative system and software equipment and to procure the financial license simulated examination database system, for having been granted with the "excellent teaching project" by the Ministry of Education.
To integrate a teaching environment with diverse information that emphasizes on a professional curriculum of theories and practical commerce, enforcing an objective and fair qualification assessment system, and to lay down a venue for cultivating the student's professional aptitude.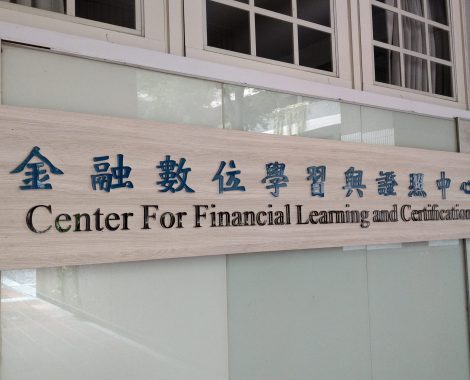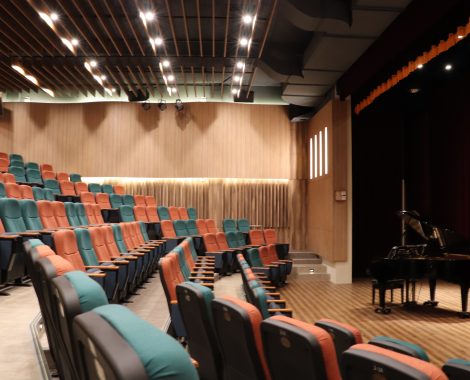 Jin Rong Business Auditorium
金榮商學講堂位於自強商學大樓,落成於1981年,並於2019年重新整修並冠名為金榮商學講堂,打造兼具樸實典雅的空間美學及符合現代化需求的全方位專業講堂,以秉持學校「全人教育」的理念及培養學生倫理素養與國際化思維為目標。
金榮商學講堂擁有近250席座位的場地規模,配有高階超短焦大型投影機、專業講堂空間音響設備以及符合現代化需求的空間配置,平時除大班課程教學使用外,亦舉辦過各類校內外講座及展演活動。
Center For Business Operation Simulation System
To supply the experimental environment for business simulation teaching by utilizing computerized business teaching system (CYBOSS), and to focus on actual exercise of business decision that combines theories and practical implementation to strengthen the students' future professional advantage.
To train students for drafting and implementing decision by simulating the actual scenario of business management through the contest process to generate and derive the questions, and to review the decision generated from the system.
To cultivate the students' capability for adopting teamwork to resolve complex problems, analyze environmental information, respond to group relations, and strategize for business decisions. These can all be critical auxiliary teaching tools in the MBA and EMBA programs.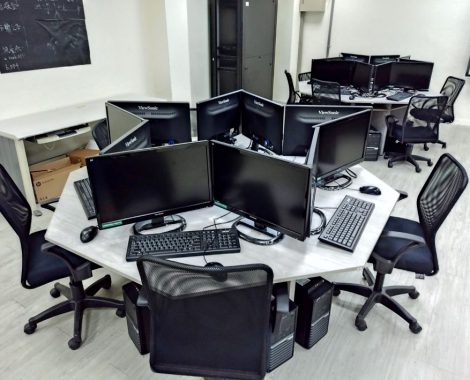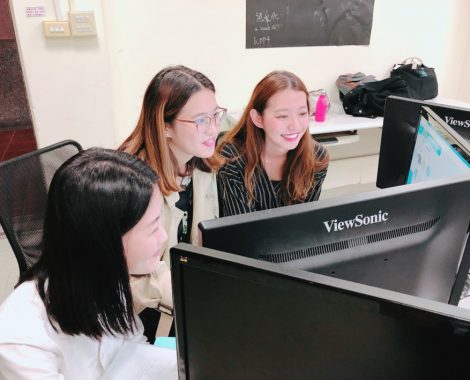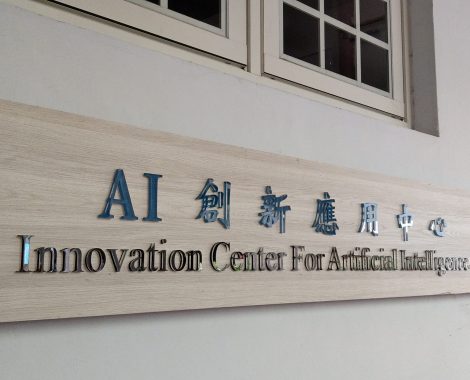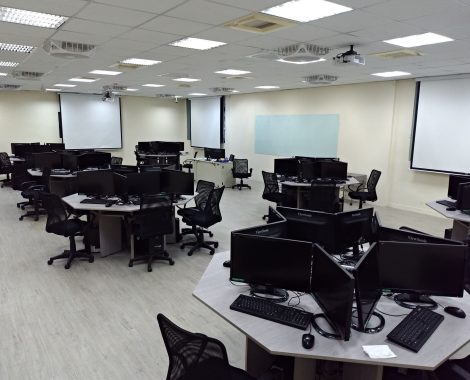 College of Business has a Innovation Center For AI equipped with professional AI-related software and hardware for use in course teaching and research.
Business Information Center
To support the research and teaching of various schools and departments in response to the need for local and foreign financial and economic information by local industry business and by the government.
To procure the most comprehensive business intelligence electronic database, covering over forty subjects, including business, economics, banking, finance and so forth.
To become an authoritative, comprehensive and periodically updated professional business information knowledge center.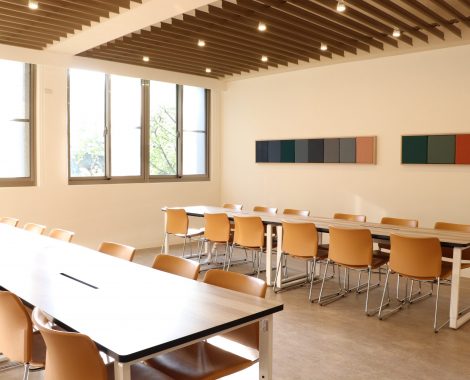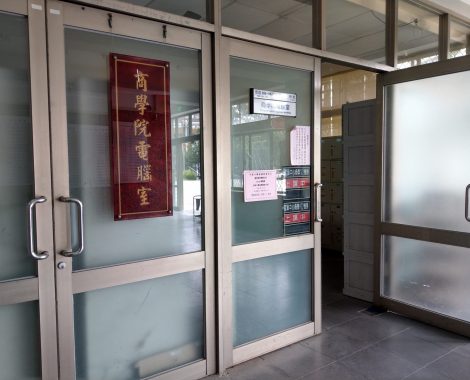 The computer room of the College of Business is divided into two rooms: 101 computer room (72 people) and 102 computer room (80 people), providing computer information courses and practical computer operations for all students in the school to enhance teaching effects.